"The Coffee's on Us!"
10:00 AM - 11:00 AM/ Downtown Valdese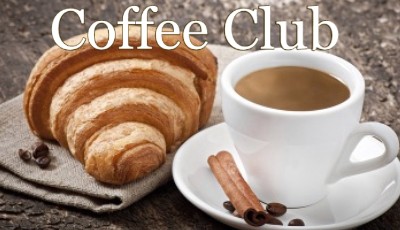 Join us for the next meeting of our Coffee Club

We'll be discussing current events, the economy and investing in a relaxed, informal setting is a great way to get to know one another. Coffee and pastries will be provided.
Hosted by: Phil Alford-Financial Advisor
When: Wednesday, March 18, 2020
Where: Old World Baking Company